It goes without saying that you want your wedding day to have an overall "feel", right? So if you're wanting a laid-back, all-natural ceremony with just a few close friends, you probably wouldn't choose a modern art gallery as your venue.
Once you've got an idea of how you want your wedding to look, feel, and be remembered in photos, the next step is to find a wedding venue that fits your style. You can also get help from event management companies such as https://www.decourceys.co.uk/ for your dream wedding venue.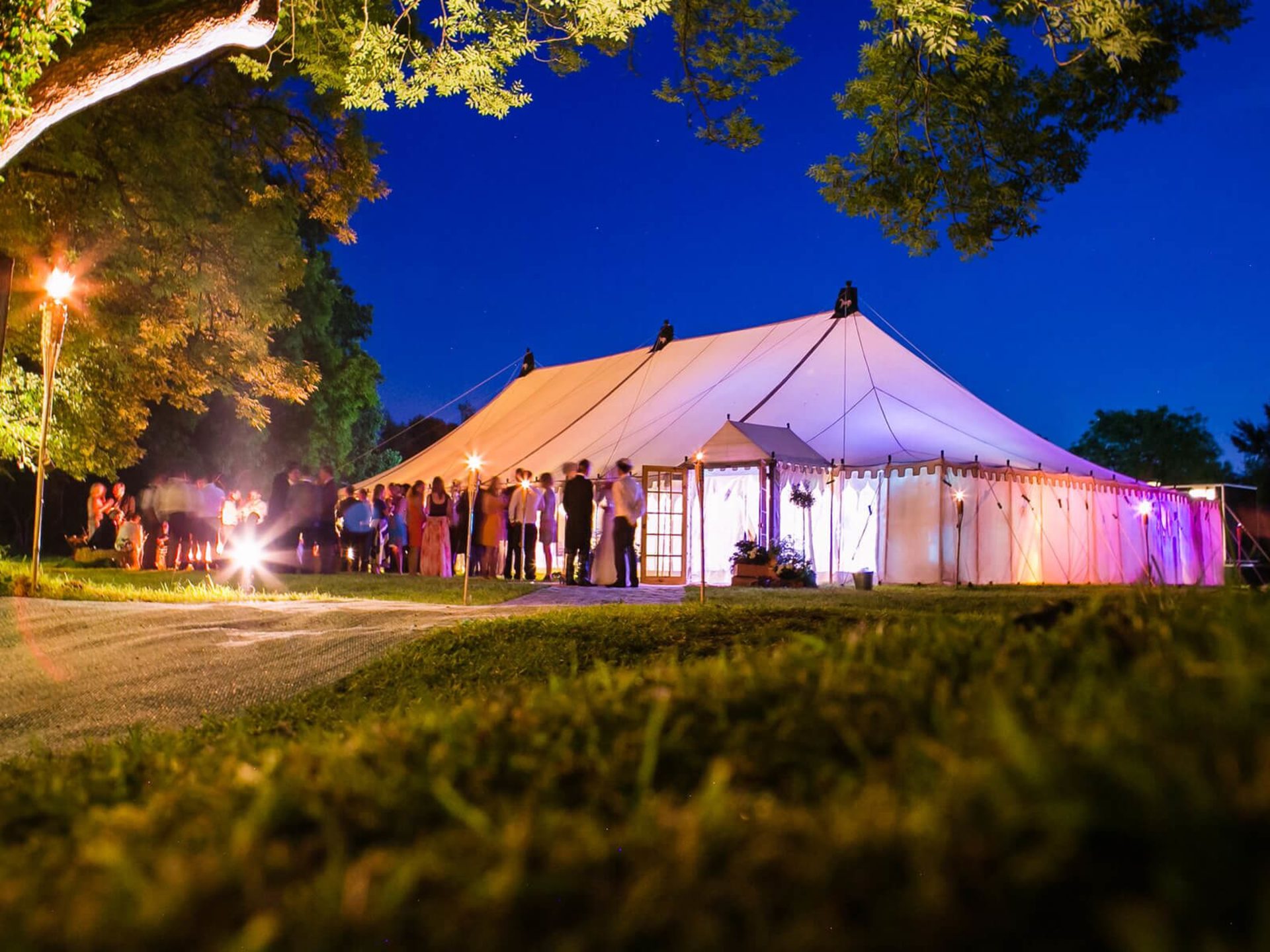 Here are some ideas to get your creative juices flowing.
Traditional
Nothing is more beautiful than a wedding that lets the bride and groom's relationship speak for itself. Traditional wedding venues evoke a sense of history and legacy and let the specialness of the day shine without fuss or distraction.
A beautiful church, country club, or golf course may provide the perfect backdrop for a couple wanting a timeless and classic feel to their wedding day.
Modern
Clean, crisp, and minimalistic are words that describe a modern wedding ceremony. Look for venues with elegant, open spaces without a lot of "busy" backdrops. Art galleries, modern restaurants, loft venues, and warehouses can provide a blank canvas kind of space for your wedding vision to come to life.
Natural
For a more bohemian vibe, get outdoors. An alfresco wedding gives your nuptials a fresh, organic feel that wraps you and your guests in the best that nature has to offer. Think about an ocean-front ceremony on the beach or a beautiful wedding on the lawn of the park where you met. Botanical gardens are also a good option for a natural feel that has a weather-proof guarantee!