Everyone likes gifts. Whether the gift is needed or not, and whatever price, everyone likes to get a free gift. They may feel comfortable with what they get freely, and giveaway is a good choice for companies. You may spend a small amount of cost then get a long-lasting advertising effects.
First, you need to choose the right Instagram giveaway gift. Before the event, you need to plan in ahead. You should give a useful and durable gift. People can have a good feeling to use it and they remember your items and brands. Be generous and also smart. You should show your brand logo in the most visible place on the gift.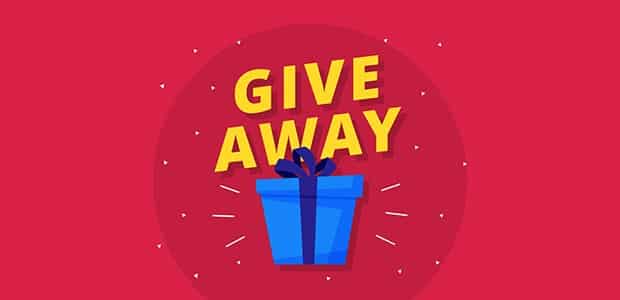 Image Source: Google
Then not only the user can have a direct feeling but also the others. For example, stress toys may be better than golf balls. That's because golf balls may be useless for everyone and always stored in a hidden place. But stress toys might be fun almost every type of person. And always we will put it on our table or shelf that visible for many people. In this case, you might have ideas about what type of prize you should choose.
There are other ways to decide on giveaway prizes. It provides a large number of products for audiences to be freely chosen. The audience will feel the goodness of your company and more people will be happy to participate in the activity.