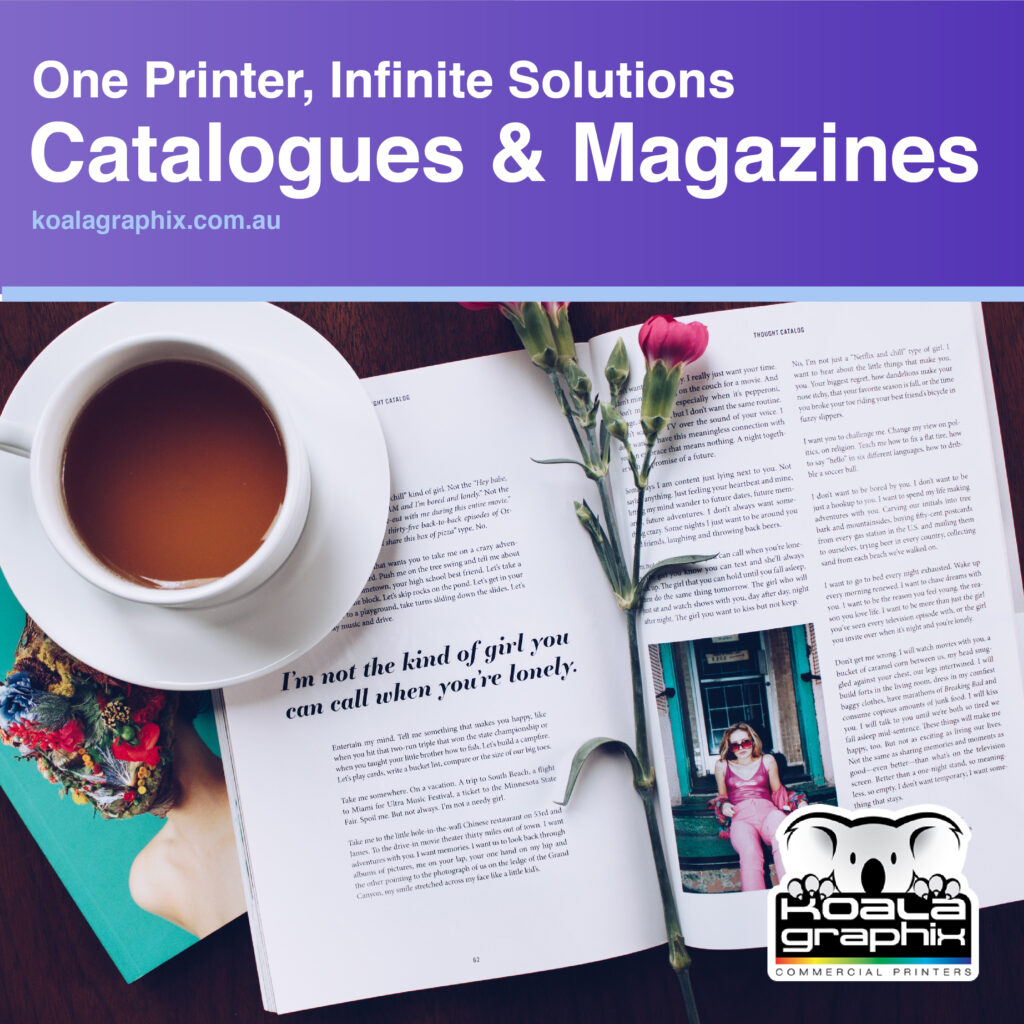 Although digital tools have gained a lot of focus, some traditional tools like direct mail and catalogues are also regaining the lost attention. Being powerful enough to influence buying behaviours, catalogues are making a strong comeback in both B2B and B2C arenas. Not to mention, the emergence of new-age print collateral due to technological advancements has strongly supported this shift. Let's learn about how your business can gain value and customers using attractive catalogues.
Drive Buying Behavior to Generate More Sales: Once known as a selling tool among businesses, catalogues are now used as tools to influence and inspire. The use of lush photos, content flows, and stimulating images compel viewers to take action. Several pieces of research also support this, stating an increasing role of catalogues in motivating sales among millennials.
Multichannel Marketing: Catalogs are powerful enough to create strong business-buyer relationships. Moreover, these print materials are feasible, affordable, customizable, and measurable marketing solutions. Besides, you can target a specific area by circulating the distribution of catalogues to evaluate how effective they prove to be for your business.
How to Get Started?
Although attractive, catalogues have a lot more under the hood. While creating one, you might get overwhelmed with the variety of papers, inks, enhancement, and integration opportunities. However, you can get through this dilemma with careful planning on designs, content, and colour choice. In addition, evaluating your budget can help decide the best paper, ink, and printing combinations for your desired targets.
If you still feel being confused at any step, you can search for commercial printers near me and reach out to them for advice.