Having a panic attack can be an intensely disturbing experience. A panic attack is a very sudden and well-defined period of intense anxiety.
Panic Attack Causes random occurrences that can last from anything like 15 seconds to half an hour or even several days. It is a very frightening, upsetting, and uncomfortable experience for those who suffer from it.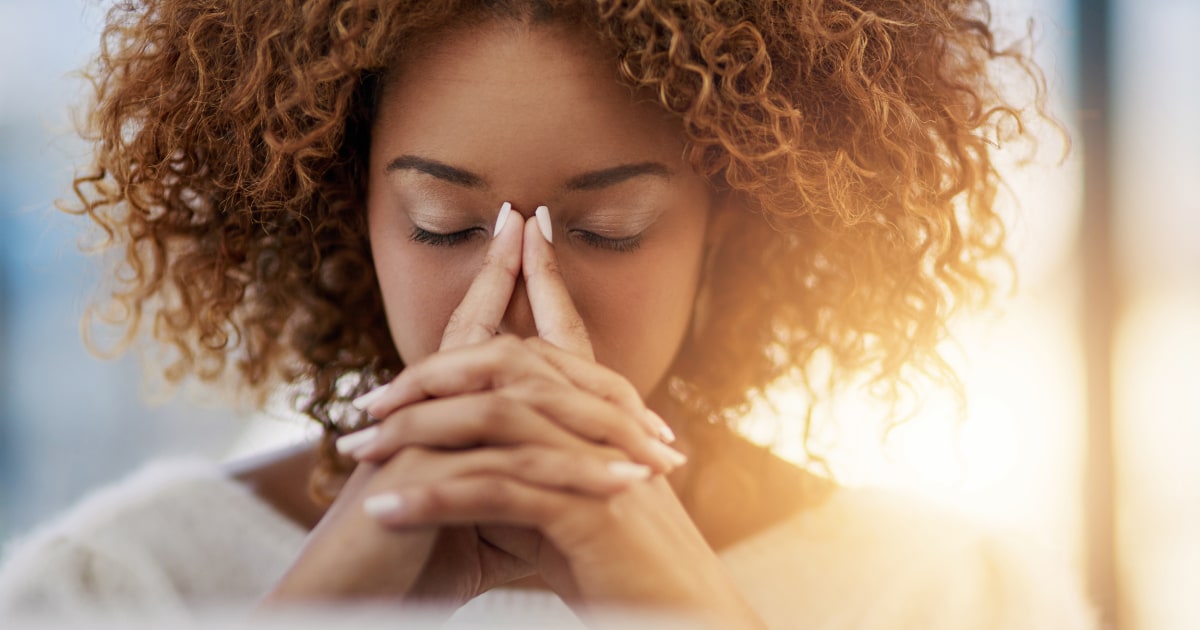 If you consistently have panic attacks, you should try to recognize situations that may trigger them. A panic attack could be due to anxiety-inducing situations like having to give a speech to a roomful of people or even meeting your potential in-laws for the first time.
Warning signs that you are about to have a panic attack are increased respiratory and heart rate, cold sweat, and blurred vision. In some instances, low blood sugar may also be a trigger for panic attacks.
Counseling is a helpful way to deal with the issue as it helps you determine the underlying cause or causes of your anxiety. A good counselor is also able to provide ways to overcome such fears.
Counseling is considered one of the better tips for panic attacks because it helps the sufferer realize that he or she isn't alone in this predicament. Participants in group counseling sessions can also provide comfort and empathy for one another.