During the couples counselling session, both the partners are given a chance to air their views and opinions. They can also ask relevant questions and make suggestions for positive change or even for compromise if that has to be the case.
You can also consult couple counselling experts by visiting www.navneetgillcounselling.com/.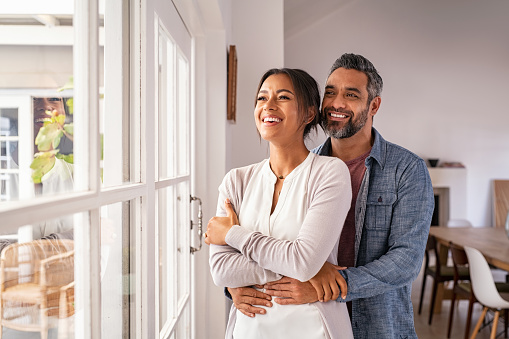 Relationship Counselling Not Necessarily For Everyone
Even as we discuss relationship therapy and the issues that lead to it, it is important to appreciate that this type of counselling is not necessarily for everyone. Some people might want to seek counselling with an illusion that they will better control or change the behaviours of their partners only to be disappointed at the end of the process.
You need to understand that ego-centric or manipulation tactics have no place when it comes to therapy. Relationship counselling needs to be beneficial to all the people who are in the relationship.
When Does Relationship Therapy Become A Necessity?
Millions of people in relationships today are going through plenty of patches and problems. However, if these situations are not resolved in the right manner, they can lead to malfunctions in the relationships or even rather unwelcome maladaptive patterns. These patterns are at times referred to as negative reaction cycles and they can incredibly break relationships that could otherwise be resolved.