Cases for cameras have been in use for as long as there have been cameras. Some early cases were simple bags with a zipper, while others were tough and heavy boxes. If you are looking for a new case for cameras, you should ask yourself some questions before you purchase them.
1. What type of camera will you need to bring in the case? Some digital cameras are compact and will only need the use of a small box. Some cameras are bigger, you'll need an appropriate size of the case that is able to fit the cameras. Camcorders are generally stored in high-quality small padded camera case for cameras that have been specially designed for these cameras.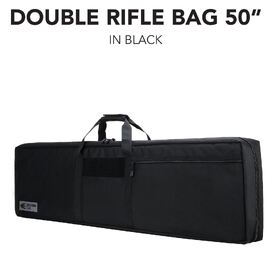 2. What types of compartments and pockets do you require? If you own an electronic camera you'll need pockets to store your batteries and memory cards. If you have a 35mm camera or one that includes digital and film there will likely be storage spaces for film, lenses, as well as batteries. Cameras come with their own accessories, too.
3. What is your ideal carry case? Camera cases are available with straps that are long enough for carrying on your shoulders or straps that you can carry around in your hands. Certain cases can be cinched on your waist. Some cases have lock carabiner clasps to secure them on either your bag straps or belt loops. Consider the most comfortable place for carrying the camera. the camera.
4. What kind of material do you want your camera case made? Nylon is very popular and is available in a variety of types. Nylon jacquard, nylon twill as well as nylon blends, are commonly used in camera cases.