After the novelty of getting engaged starts to wear off, the reality of planning your wedding day can quickly start to feel overwhelming!
From budgets and timelines to unsolicited advice, we totally understand the pressure many couples face throughout the wedding planning journey. If you are looking for the best wedding venue, then you can get help from the wedding venue experts from the company De Courceys Manor for finding the right venue for your dream wedding.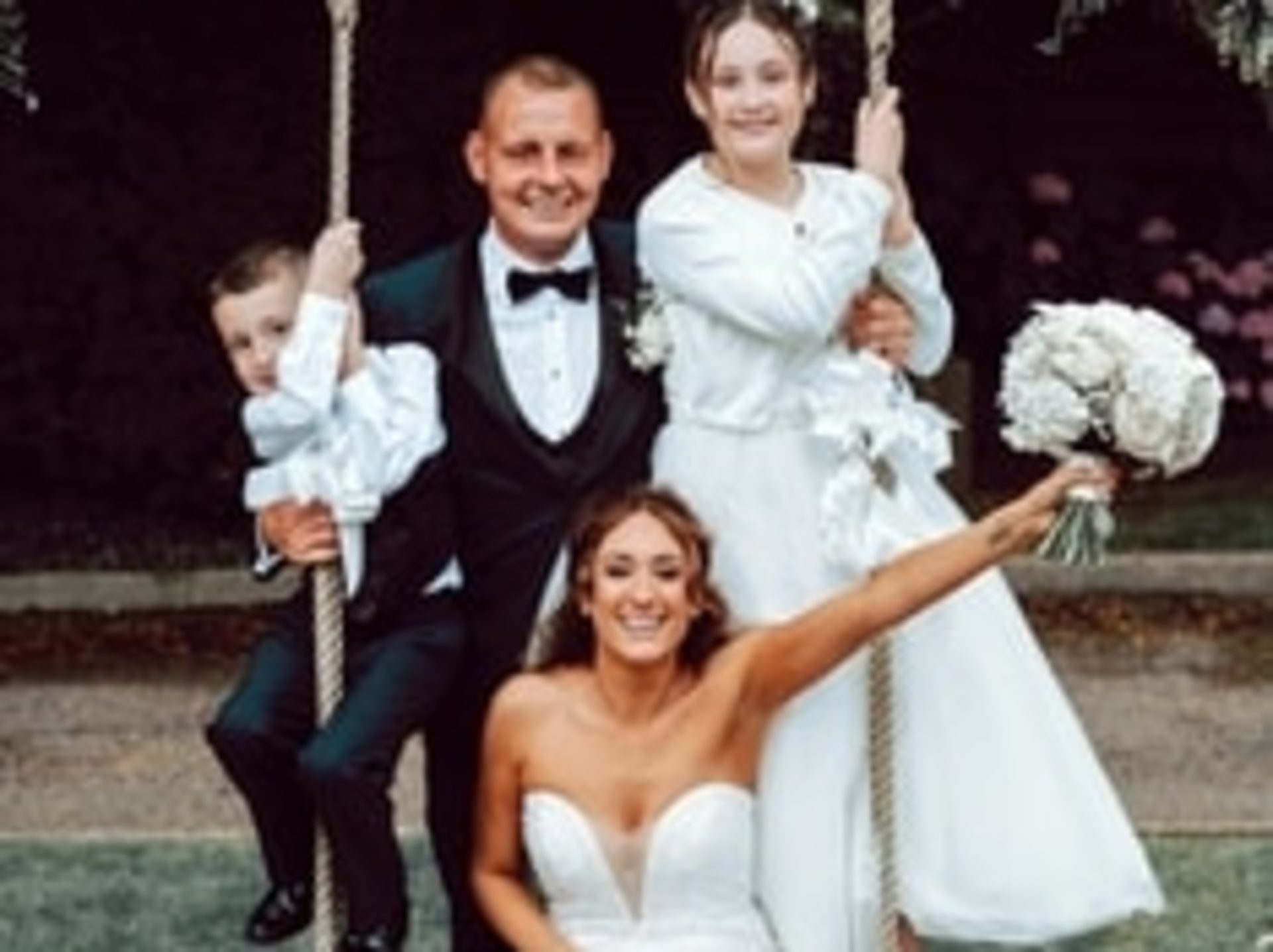 Understand Each Other's Priorities
Before making any big decisions, sit down with your partner and discuss what the ultimate wedding looks like for both of you. To start the conversation, you might want to make separate lists of your personal priorities for the day and exchange your answers.
These priorities can include everything from the overall vibe you want to create right down to specific details like entertainment, food, or decor.
Have The Big Conversations Upfront
Along with discussing your shared priorities, you'll also want to make sure you get any other big conversations out of the way as soon as possible.
For example – how much are you willing to spend on your wedding? How many guests do you want to invite? Are you open to receiving financial contributions from parents or family members, and if so, how much input will they have into your day?
Expect The Unexpected
Here's the truth: no matter how organized you might be throughout your wedding planning journey, things can go wrong. Maybe you'll have to deal with a wet weather forecast, a vendor has to cancel at the last minute, or a wedding guest rocks up wearing a white dress.
While these inconveniences can feel stressful at the moment, try not to sweat the small stuff. Instead, be flexible, expect the unexpected, and remind yourself of what really matters – marrying the person you love!