A child custody lawyer is a legal professional who specializes in representing parents in disputes related to the custody, care and management of their children. In most states, the court will award custody to one parent or the other based on a variety of factors, including the best interests of the child. You can find the best child custody attorney through various online sources.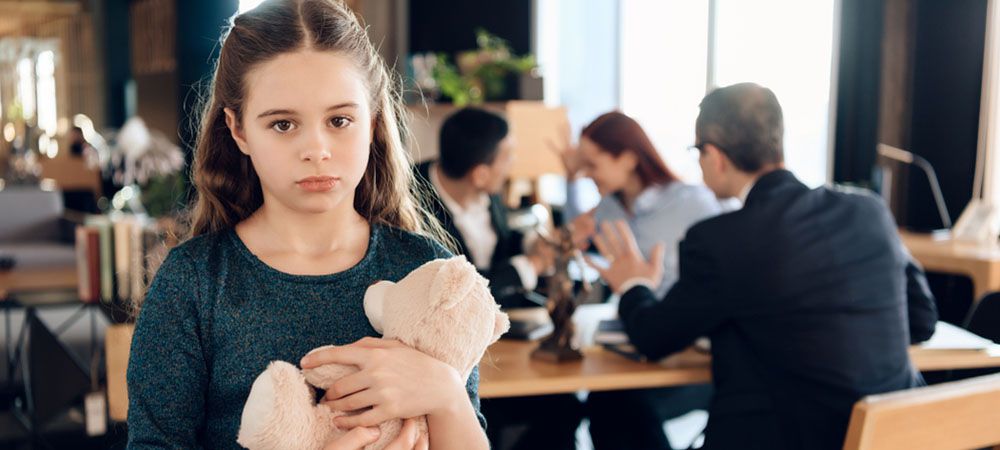 Image Source: Google
Here are some tips to help you achieve the best possible outcome for your case:
1. Come Prepared:
You should have all of the relevant information ready before you meet with your lawyer. This includes copies of your child's birth certificate, any court orders pertaining to their custody and visitation rights, and any financial information you may have about the family.
2. Work With Your Lawyer as a Team:
Your lawyer will be conducting extensive research on your behalf. It's important that you trust them to lead the charge and give you clear instructions about what to do next.
How child custody lawyers approach cases
Preparation is key – Make sure to gather as much information as possible about your case and the opposing party before meeting with a lawyer. This will help guide the lawyer in developing a strategy and ensuring that you get the best possible outcome.