The call center solutions run for lead generation and customer care campaigns. Previously the small companies outsource these two units to the call service provider or work with conventional tools like a telephone and an excel worksheet to take care of these two departments.
However, technological advancements have made getting a call system on their premises easier and less expensive for small business owners. Many good call center solutions are available at less expensive rates. However, all of them are not so good. Thus, it is important to choose the best out of all available choices.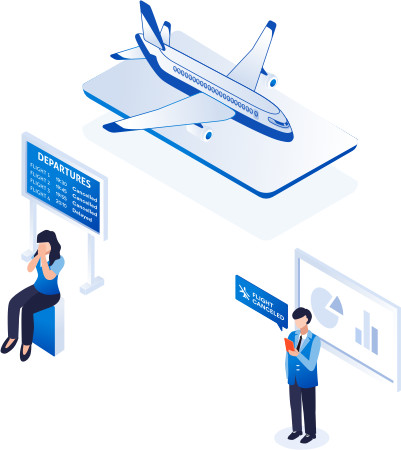 It is important to outline the campaign you will run on your software and a list of must-have features in your call center solution. This will help you to narrow down the list of available options within your budget.
There are many call center solutions available in the market which can be used with the basic features and those would be less expensive than the most advanced contact center solution. However, when you select a call center solution, you must be clear on the fact that it must support your future growth demands.
The call center solutions which are available as a ready to use the product have different types of pricing models and these are mainly defined based on a few predefined criteria such as, features, no. of call center seats, required ongoing support, etc.