Trick 1: Traditional Tailgate
If you want to use the MultiPro as a traditional (main) tailgate, go for it. Here, you will simply press the button on the top back of the tailgate or use a key ring to lower it down. You can also look for the best multiPro tailgate through various online sources.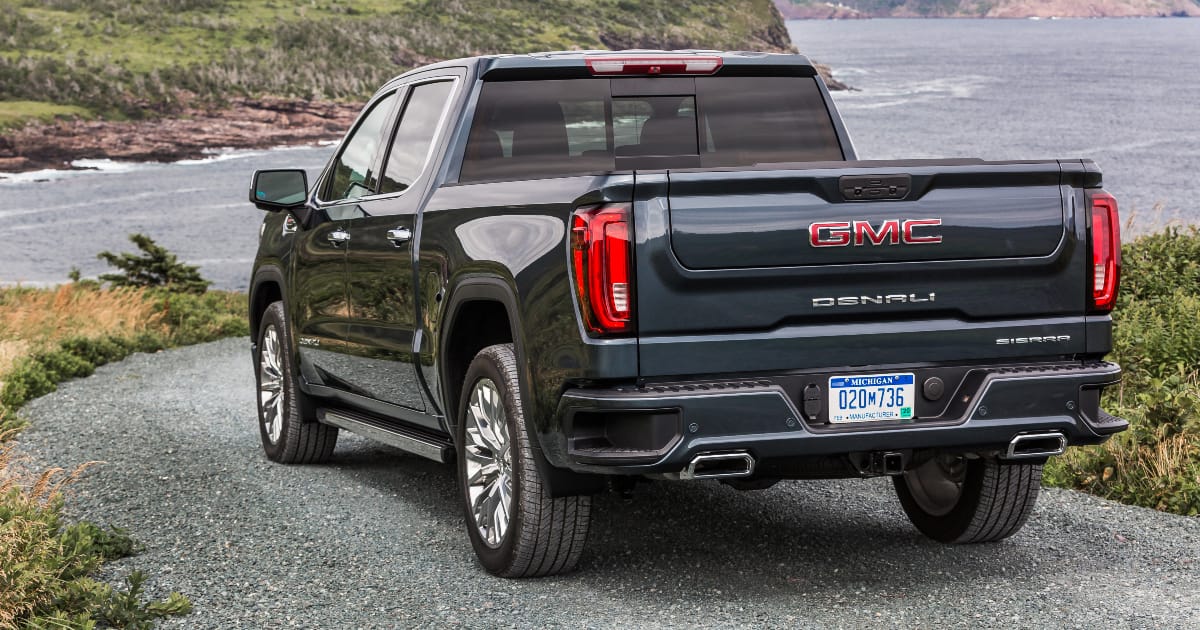 Image Source: Google
Additionally, there's a switch inside the Sierra, located just to the left of the hazard switch on the eight-switch bar below the HVAC and control seats and above the hitch, USB port, 12-volt output, and three pins terminal.
Trick 2: Primary Tailgate Load Stop
Have you ever brought appliances or plywood sheets that were too large for a large bed? We heard you! The problem with this, of course, is that everything can slip without a protection net.
Fortuitously, the MultiPro tailgate has a built-in load stop that is a section of the inner panel of the inner door. Just open and flip it and you have additional space to carry.
Trick 3: Simple Access
Tall trucks are not only more challenging for short people to access. On the Sierra 4×4, the gate is straight at our waist.
With the inner lid lowered, you can get 7 to 9 inches closer to the tailgate and quickly get what's inside.